ABOUT US
Russel Glazing is a proud locally owned and operated Alkimos mobile glazing business, with over 20 years glazing experience. Since our establishment we have been helping our clients with all of their glass replacement and maintenance needs right across Alkimos and the Sunshine Coast.
We are committed to providing exceptional products to both the commercial and residential markets and we strive to deliver the best glass replacement and maintenance services and to all our customers
We take great pride in our professional reputation of being capable of delivering all glazing requirements, which include maintenance work, installation of new glass, mirrors and shower screens, pool fences as well as specialist glazing requirements and safety glass. We have a large range of glass in stock at any time to suit most requirements and are available 24 hours a day, 7 days per week for any emergency or after hours mobile glazing requirements.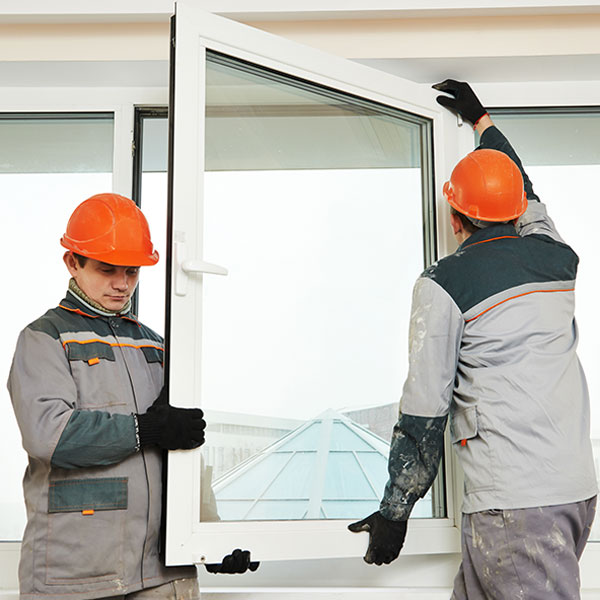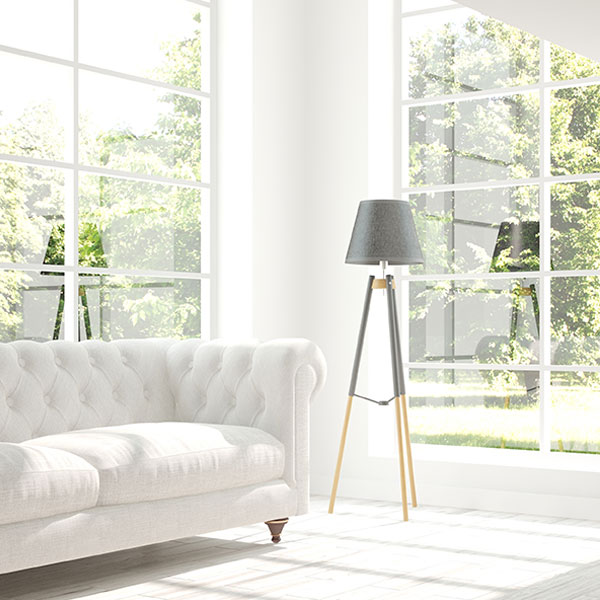 The most common reason why customers contact us is because there window glass needs to be repaired of replaced because it has either been broken or damaged in some way. Glass repair and replacement is not like other projects, it is not a do it yourself job. It requires the highly skilled, professional and experienced glazier to insure that you get a quality job.
Our glass replacement vehicle is fully equipped to attend to all your glass repair requirements and provide a complete service including glass removal, onsite glass cutting, glass installation, cleanup and Pet Door installation. All materials used comply with all Australian safety standards
To speak with our fully insured, licensed and qualified local glazier, a man you can trust to do an exceptional job for an affordable price, call us today on 0458 897 484 or submit a Request for Quote.